---
I bring 20+ years of diverse global experience in growing and leading high-performing organizations, building capabilities, driving process excellence and building ecosystems of human engagement.
Business Leadership
I am currently on board of Basware India serving a 400+ people organization as Director and Country Head. Here, I strive to build culture and capabilities to enable strategic focus areas of the company that is a global leader in Enterprise Source-to-Pay Solutions. Prior to Basware, I have led corporate quality teams, helped build culture of excellence, consulted customers globally on processes/capabilities and created new business streams as an intrapreneur.
"Tanmay has brilliant capability to form understanding of client's overall needs and turn them into concrete solutions." – VP, IT Services Company in Finland
My specialties: Organizational Development, Business Delivery Leadership, Operational and Service Excellence, Capability Building (through people, processes, tools and learning), Leadership Development, Business Consulting, Writing, Speaking and Coaching (teams, leaders and individuals).
An Award Winning Business Blog
I founded QAspire – an award winning business blog in 2006 that attracts tens of thousands of readers each month. QAspire blog was recognized as the Top Indian Business Blog 2017 – Startups and Entrepreneurship category by Indian Bloggers Award. In 2010, QAspire Blog was also ranked as Top 100 Leadership Blogs across the globe by NOOP.nl
He not only aspires to a higher level than most business commentators today, he truly inspires those of us who devour his wisdom and insights. And with such generosity of spirit. He is a rare signal in a world full of "blah blah" noise. – Dr. Liz Alexander, USA
Books and Publications
I have written two books on Quality Leadership and contributes to several international and national publications including a full chapter on building a quality oriented culture in "The ASTD Management Development Handbook" (ASTD Press, 2012).
"Not just wisdom regarding quality, but 140 opportunities for discussion, debate, and growth. May it be used in many staff meetings" – Michael Wade, Consultant, Trainer and Author on #QUALITYtweet
Visual Notes on Ideas Worth Sharing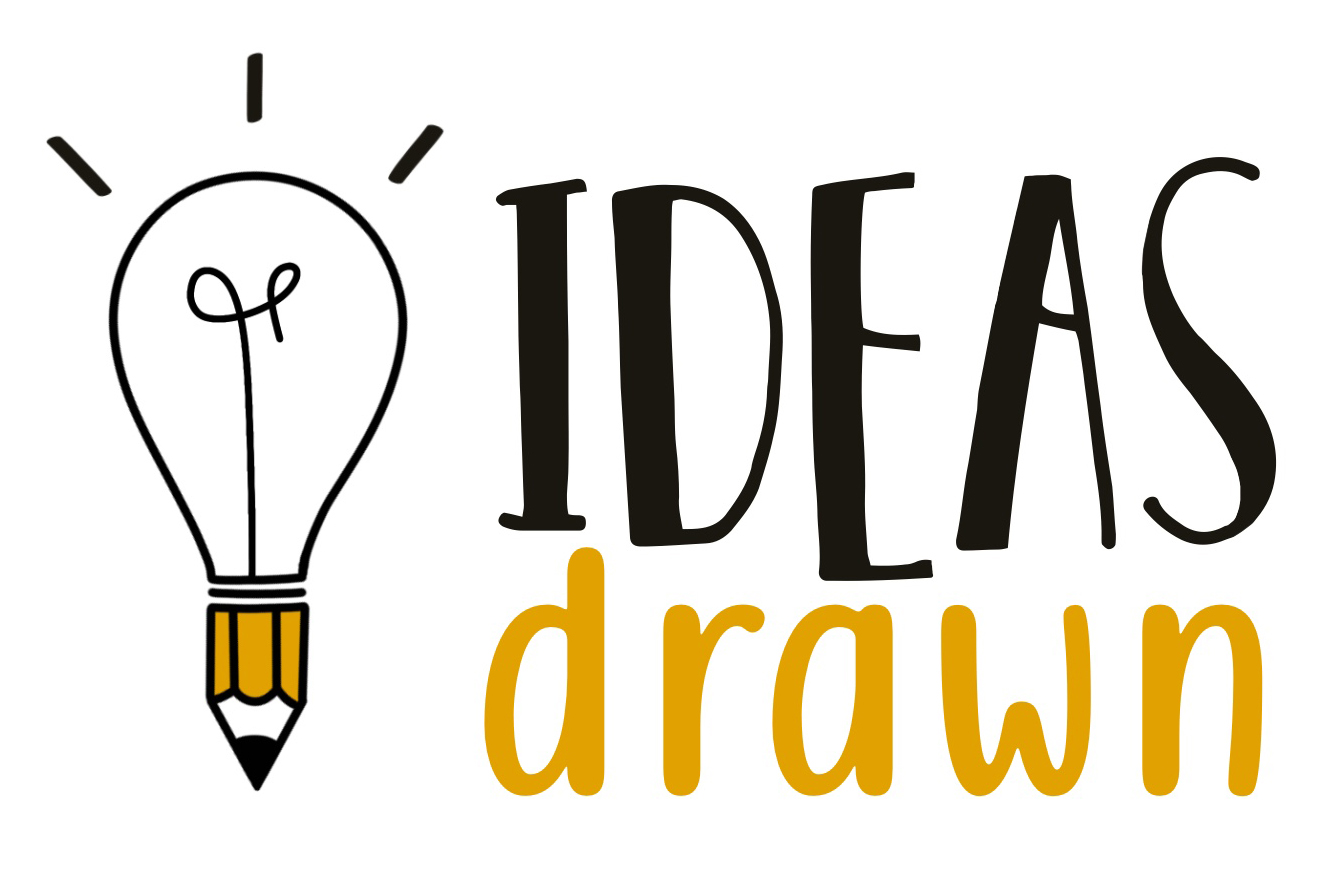 I am passionate about visual communication. I illustrate ideas worth sharing through my Ideas Drawn project and facilitate groups visually to elicit collective insights. My work has been featured in leading publications like Harvard Business Review, Forbes, Huffington Post and World Economic Forum to name a few.
I also help authors by visualizing their best ideas to create chapter summaries, visual takeaways and book summaries.
The excellent @tnvora cleverly summarizing on one sheet of paper what usually takes 20 blog posts or 100 tweets." – Neil Tampling, UK
Sketchnotes Featured at:
---

---
Social Media for Learning and Sharing
I use social media to learn and share with a vibrant community of leaders and learners.
In this pursuit since a decade, I was recognized amongst Top Indian HR Influencers on Social Media for five consecutive years (2012, 2013, 2014, 2015-16, 2017-2018) by SHRM, India and others (WittyParrot, The Hirers).
Onalytica ranked me amongst Top 20 Future of Work Influencers in 2016.
Self-Directed Learning
My formal education in software development only taught me outdated programming languages. To stay relevant, I had to learn new technologies in a self directed exploratory mode with my friends at a time when resources weren't as abundant.
Everything I have done and delivered professionally in past 20 years is all a result of pure, intentional self-directed learning. That apart, this spirit of learning in small bursts enabled me to learn fun things like: play a harmonica (mouth organ), sing along (karaoke), write a book, create a blog, experiment with different forms of writing, create sketchnotes, learn how to lose weight (and keep it there). I have been able to take up new and diverse roles with confidence in my ability to learn, apply and then learn some more. More importantly, learning and sharing keeps me engaged and joyful.
I learn in the spirit of Micromastery and share my journey in the spirit of working out loud.